Terrifying Tales from Nightmare Manor: Real Visitor Experiences
Dive into the chilling accounts of those who dared to venture into the eerie depths of Nightmare Manor, our haunted house attraction in Middletown, Ohio. These testimonials paint a vivid picture of the heart-pounding encounters that left our visitors both shaken and exhilarated.
Read Our Reviews




Hear It from Those We've Scared

 
"First time at a haunted house in 26 years. It was a good thrill! Thanks to all of the staff! You guys did great! Just a warning, though,  you will have to crawl through a doorway. I'm able to do that.  Some may not be so agile, haha! Good job!"
"We did a family night out and being a family of 5 it can add up quickly. The cost was the first excellent 👌 point and it was well worth it. The rooms are put together with great detail. The actors stayed well into character and real gave some great scares. I would definitely go back. ."
"Definitely one of the best haunted houses! So many different actors and different scenes. You will absolutely be scared. The actors were amazing and the staff was so friendly! 🤗 also the chainsaw definitely was the scariest for me! For the price you will definitely get your money worth!! …"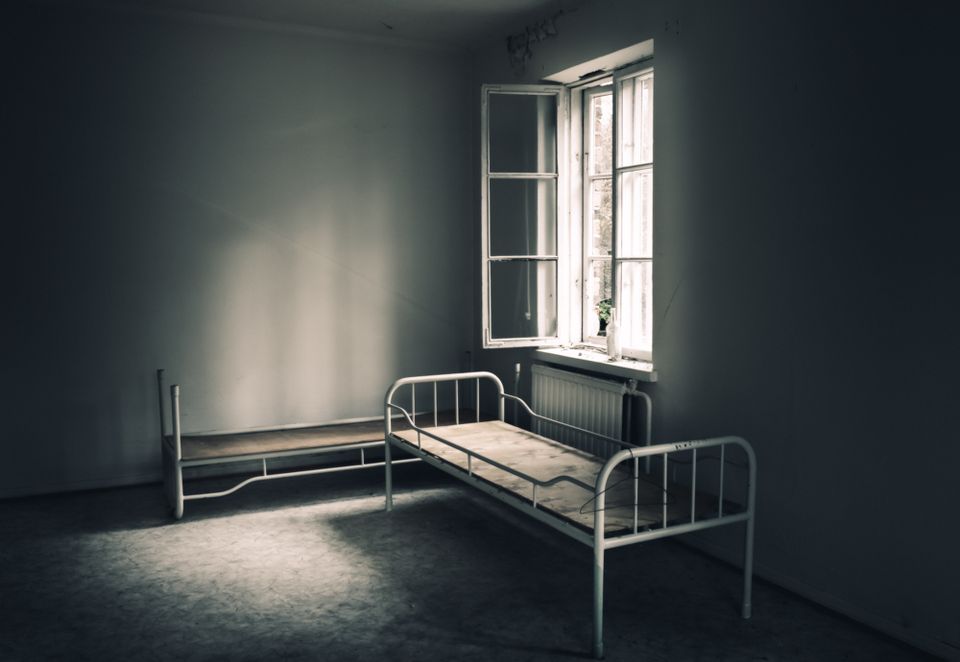 Each testimonial transports you into the realm of fear that defines Nightmare Manor. With every recounted step, you'll feel the anticipation, the heart-racing moments, and the spine-tingling sensations that our visitors endured.

Your Story Matters:
Have you braved the horrors within our haunted house? Share your own testimonial and let others in on the adrenaline-pumping secrets that Nightmare Manor holds. Your words could inspire others to embrace the terror.

Join the Chorus of Fear:
These testimonials aren't just stories—they're windows into the souls of those who have encountered the nightmares that lurk within our walls. Join the brave community who've ventured where others fear to tread.

Write Your Testimonial:
Is your own tale of terror itching to be told? Unleash your words and recount the scares, the surprises, and the unforgettable moments. Your story could become the next haunting chapter in the legacy of Nightmare Manor.

Embrace the unknown and relive the chilling experiences that echo within the confines of Nightmare Manor. Your journey into the dark awaits.