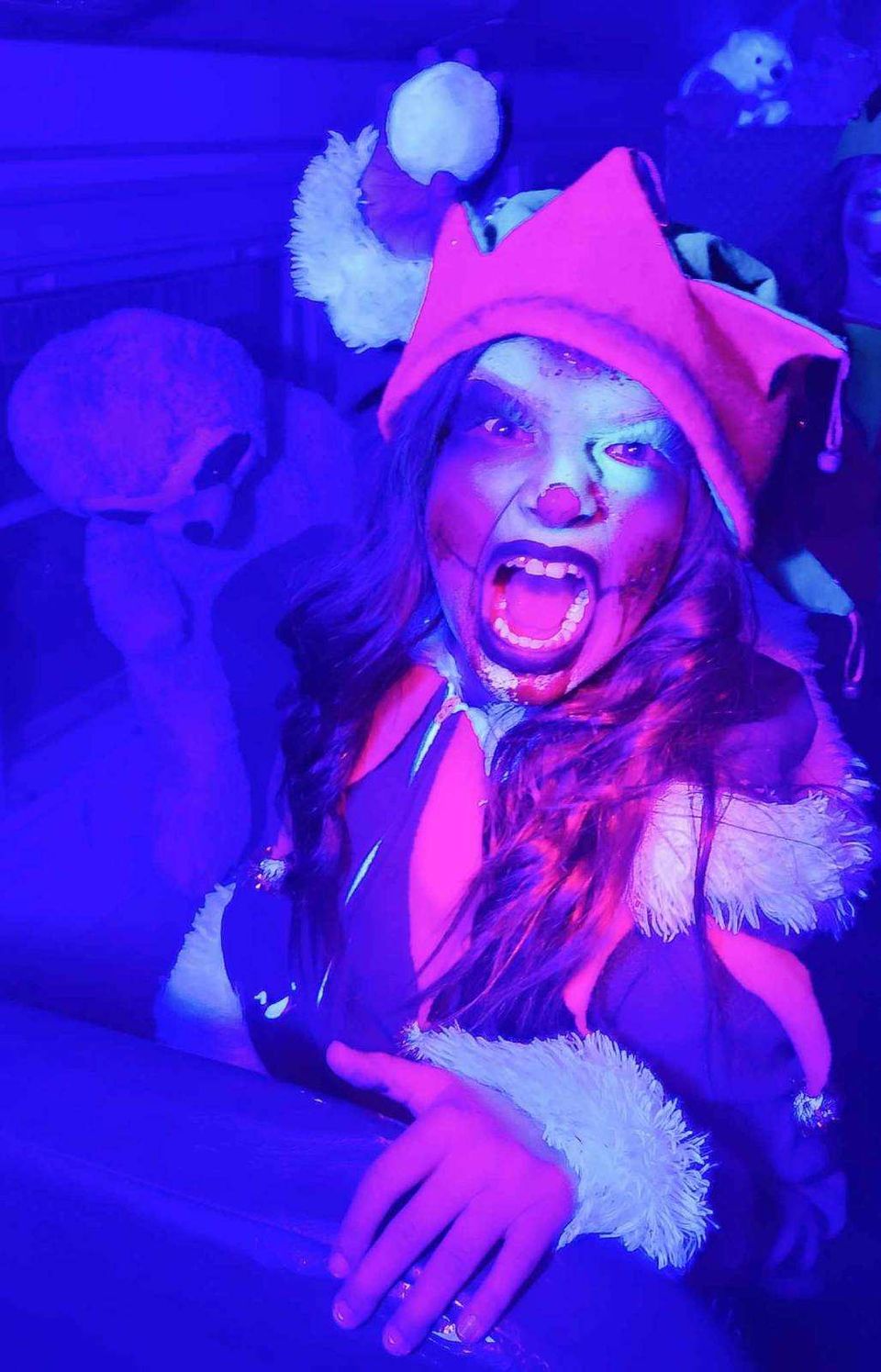 About Nightmare Manor




Open Hours
Prepare to be terrified at the following hours:
Holiday Haunt Open Dates and Hours

Friday December 1 8:00pm - 12:00am
Saturday December 2 8:00pm - 12:00am
Our haunting experiences are designed to leave you breathless and exhilarated, so be sure to plan your visit accordingly.
Operational
Days
Nightmare Manor will be open on the following days:
Please note that our haunted house operates during the specified months and days, ensuring that you have ample opportunities to explore the chilling attractions we have in store.
Plan Your
Visit

We understand that planning your visit is crucial to making the most of your Nightmare Manor experience.

Be sure to mark your calendar for the dates that align with our operational days, and arrive during our opening hours to immerse yourself in the heart of horror.
Ready to Face
Your Fears
The darkness awaits, and Nightmare Manor is ready to unleash its horrors upon you. Whether you're an adrenaline junkie or simply curious about the unknown, our haunted house hours provide the perfect window of opportunity for you to step into the realm of terror.