Events Nightmare Manor




Experience More at Nightmare Manor: Upcoming Events and Exclusive Promotions

Delve into the world of horror and excitement that awaits at Nightmare Manor, your haunted house destination in Middletown, Ohio. Here, we unveil the upcoming events, special theme nights, and exclusive promotions that will elevate your horror adventure to new heights.

Unveiling the Horrors to Come:
At Nightmare Manor, the scares never cease. Stay tuned for spine-tingling events that will immerse you in terror like never before. From unique experiences to interactive evenings, our upcoming events promise to keep your heart racing and your senses on high alert.

Exclusive Promotions That Thrill:
Get more than just scares—get exclusive offers that make your visit even more memorable. From discounted ticket packages to special admission rates, our promotions are designed to reward our brave visitors for choosing to face their fears at Nightmare Manor.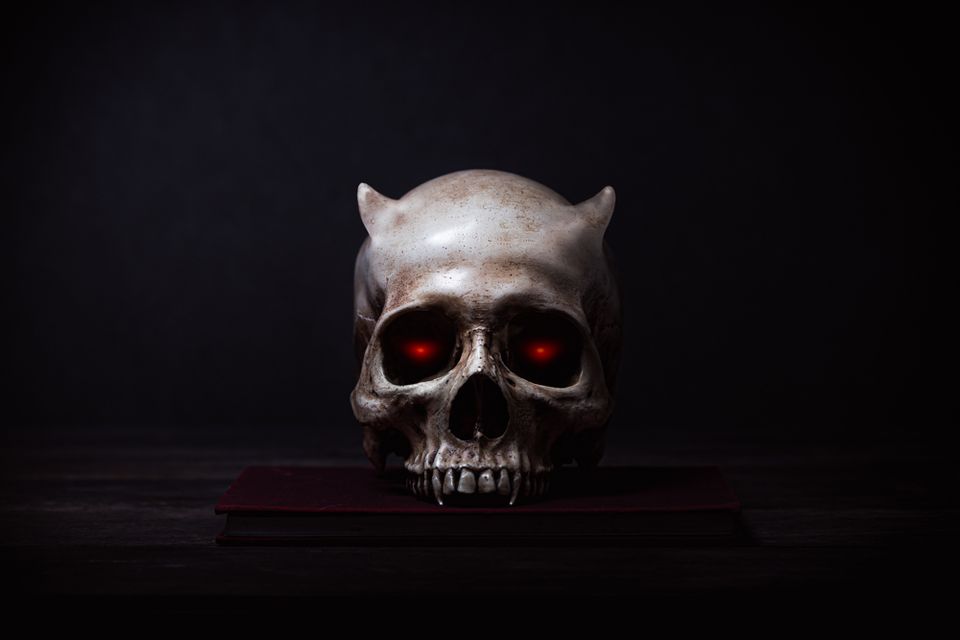 Theme Nights That Haunt Your Dreams:
Prepare to experience the unexpected with our special theme nights. Whether it's a night dedicated to classic horror icons or a journey into the supernatural, our themed evenings promise to transport you into the heart of your favorite nightmares. Join the Horror Community:

These events and promotions aren't just offerings; they're invitations to become part of our growing horror community. Share your experiences, meet fellow thrill-seekers, and embrace the camaraderie that comes with embracing the unknown.

Stay Updated:

Keep an eye on our social media platforms to stay in the loop about upcoming events and promotions. Join us on Facebook for real-time updates, sneak peeks, and announcements that will send shivers down your spine.

Elevate Your Horror Adventure:

Prepare to be captivated by the excitement that awaits. Nightmare Manor isn't just a haunted house—it's an immersive journey into the heart of fear. Explore our upcoming events and promotions, and embark on a horror adventure that will leave you breathless and craving more.

The shadows are waiting. Are you ready to step into the world of events, promotions, and unparalleled horror at Nightmare Manor?